About Us
We are dedicated to working ethic and client's right of defense with a team which is consists of a secretary, 2 assistants, a legal practioner and a lawyer since 1998. We believe in the superiority of law and client's right of defense.
Müjdat Pehlivan had borned in 1972 İzmir. He had graduated from Atatürk High School in 1989 and Dokuz Eylül University, Faculty of Law in 1994. He is registered in İzmir Bar in 1995. He worked in Children Comittee at İzmir Bar and he is stil a member of the board of visitors at İzmir Bar. He speaks English. He believes in superiority of law and dedicated working ethic.
Müjdat Pehlivan
Attorney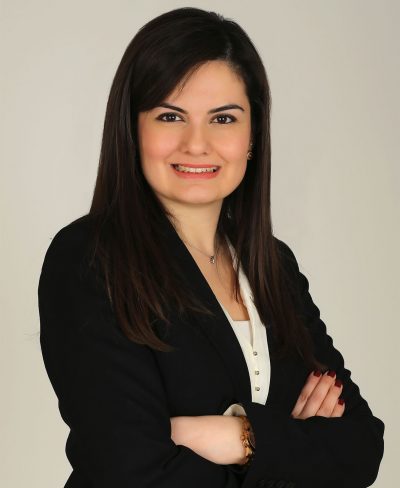 Arzu Pehlivan had borned in 1979, Gölcük, she is a graduate of İzmir Türk College and graduated from Dokuz Eylül University Faculty of law in 2005.She is registered in İzmir Bar in 2008 and worked with Müjdat's team since than. Arzu is fluent in English and speaks a few German. She is also a mediator and certified from Global Mediators Network (GMN)
Arzu Pehlivan
Attorney & Mediator

Şair Eşref Bulvarı No:58 Park Apt.
Kat:3 Da:6 Alsancak / İzmir   Phones: +90 532 785 90 47
+90 232 421 94 74
+90 232 421 94 65   Fax: +90 232 421 94 89
© 2017, Pehlivan Law Office
Developed by Avorna